Customer Service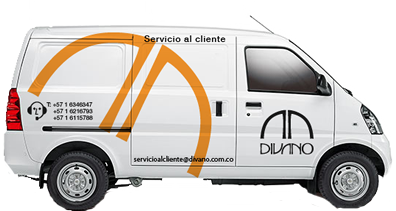 At DIVANO Customer Service is fundamental.
For that precise reason we are introducing our Customer Service Department, which specializes in product instalation, maintenance, and care.
We invite you to schedule an appointment by completing our contact form, by writing to servicioalcliente@divano.com.co, or by calling one of the following numbers +57 1 6346347 | +57 1 6216793 | +57 1 6115788 in Bogotá.