OUR HISTORY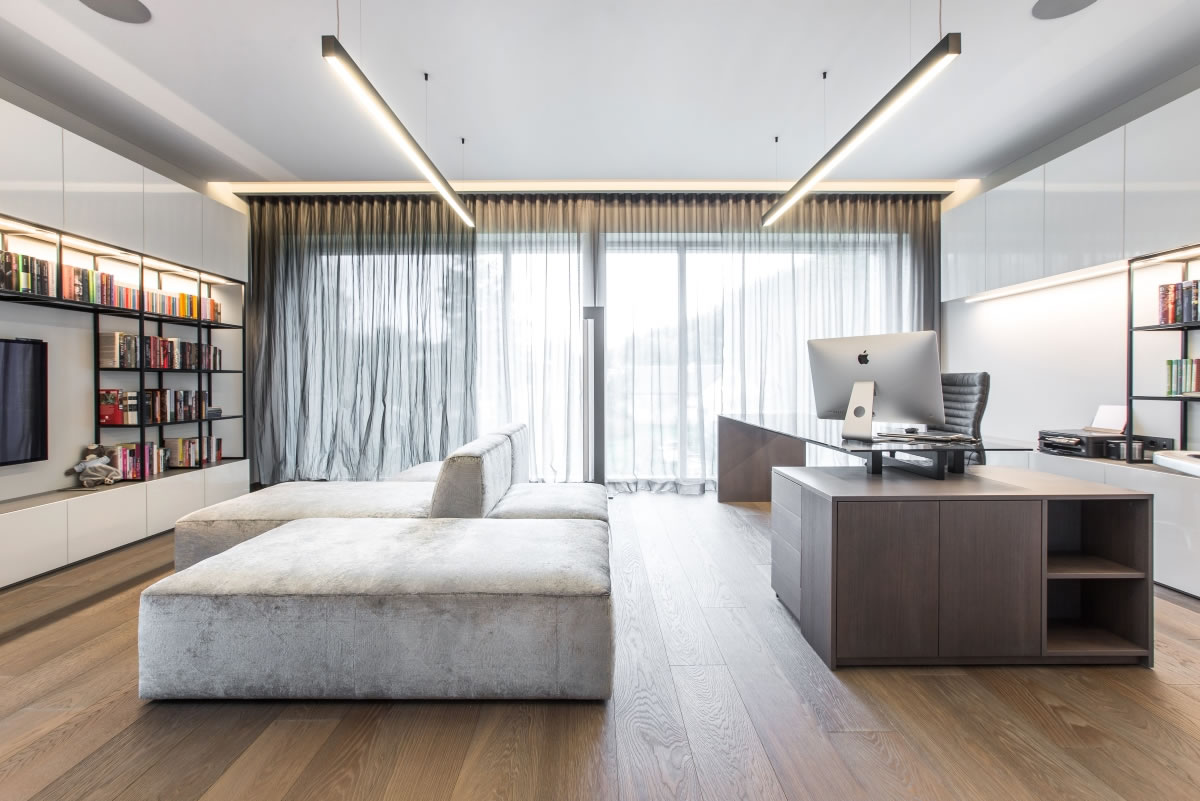 DIVANO is a company with more than thirty-five years in the market, which has always been concerned with achieving excellence both in design, and in the production of special custom-made furniture for each of our customers, and to offer high quality products and services. At the moment, it has a broad and competitive portfolio of products created to meet the different needs of its customers.
In DIVANO we understand that the climatic changes in recent years are a determining factor for the good behavior and stability of wood floors, and it is for this reason that it decided to search worldwide, for factories with the capacity to produce floors with high technological specification that guarantee an adequate behavior in the face of climatic factors.
In this tireless search, DIVANO found mainly in Europe and North America factories producing engineered flooring (Engineered Wood Flooring) or structured solid wood, laminate floors and Vinyl LVT floors that offer high quality products with a broad warranty.
Within its commitment to care for out planet, DIVANO only imports and distributes products from factories that have internationally required certifications for the care of human health, the environment and forests sustainability.
In DIVANO, permanence is our main goal. For us permanence means: knowledge, experience, trajectory, responsibility, and most importantly, guarantee for our customers.
Welcome to DIVANO, here those spaces with which you have always dreamt... come true.
Affiliations and Certificates of Products Imported by Divano
---
Contact Us
Showroom:
Carrera 17 #89 - 31 | 404
Bogota, DC - Colombia
+57 601 677 2337
+57 601 634 6347
+57 601 611 5788
Additional Information